Creating beautiful websites with your idea in mind!
Specialized Technical Support and 30-day Guarantee. You can't be wrong!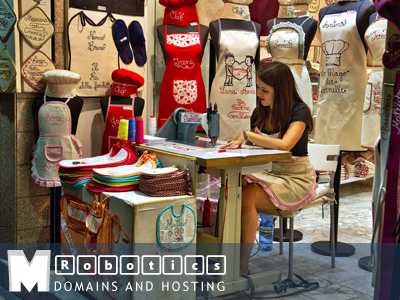 Building an amazing website with M-Robotics is just a few clicks away. Our custom development service allows you to instruct a team of professionals to do the work for you, so you can focus on what really matters, grow your business!.
Join the digital revolution and publicize your brand worldwide with a website that highlights the benefits of your products or services and why your brand is as unique as you are.
多Do you want to see the prices on your currency? You can select your country or region bellow: